We would like to announce a new plugin – PowerDNS – available via our professional offers ! From the level "Basic" in GLPI Network Subscriptions (on-premise):
Plugin Features:
Import and manage domains/records from and to PowerDNS by using GLPI interface. We use PowerDNS API to retrieve these objects and insert them in the corresponding GLPI tables.
On plugin first installation and when configuration is done, we import all domains and records from PowerDNS to GLPI. Then, we keep them synchronized with the help of a GLPI crontask.
More, every actions done on GLPI side on related objects will be replicated on PowerDNS side. Domains deleted or updated, records deleted or updated, etc.
Screenshots: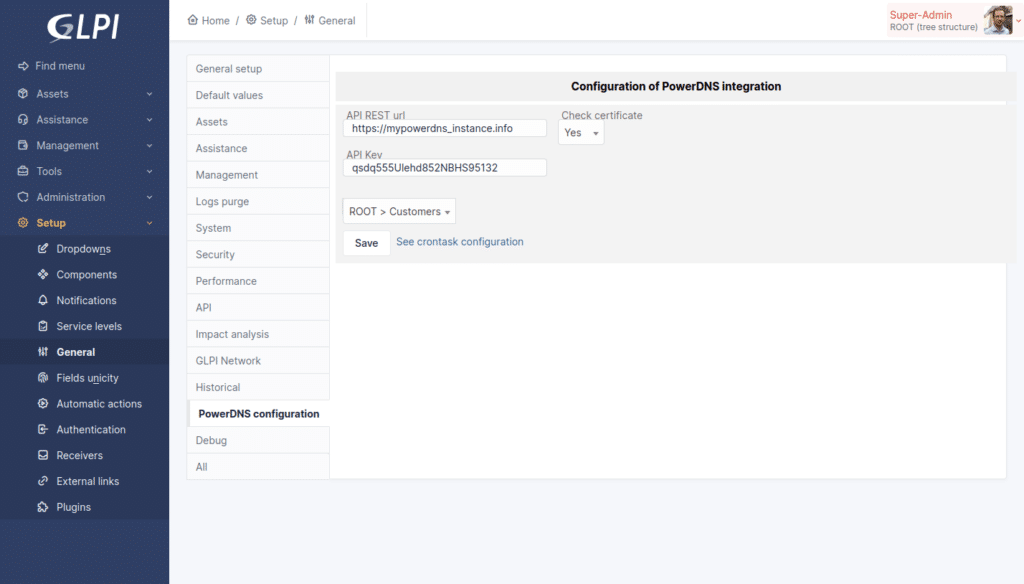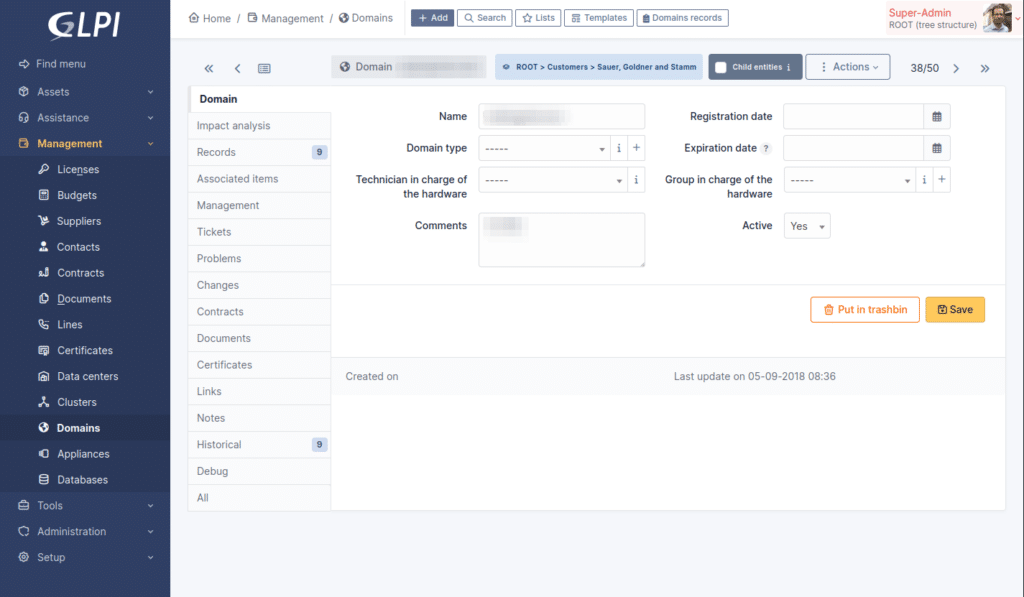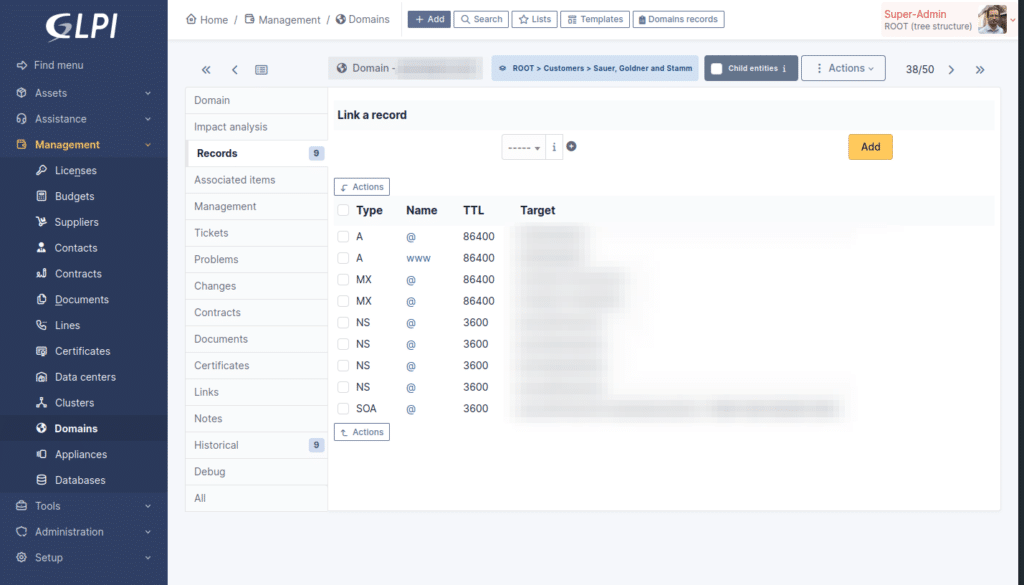 Find the subscription brochure here: https://glpi-project.org/wp-content/uploads/EN.pdf
On GLPI Network Cloud: https://glpi-network.cloud/
Documentation for this plugin can be found by clicking this link: https://plugins.glpi-project.org/#/plugin/powerdns
You can test this plugin (and all other GLPI Network plugins) on your GLPI Network Cloud demo instance.
Kind regards,