The most complete open source service management software
Your open source tool to manage Helpdesk and IT assets!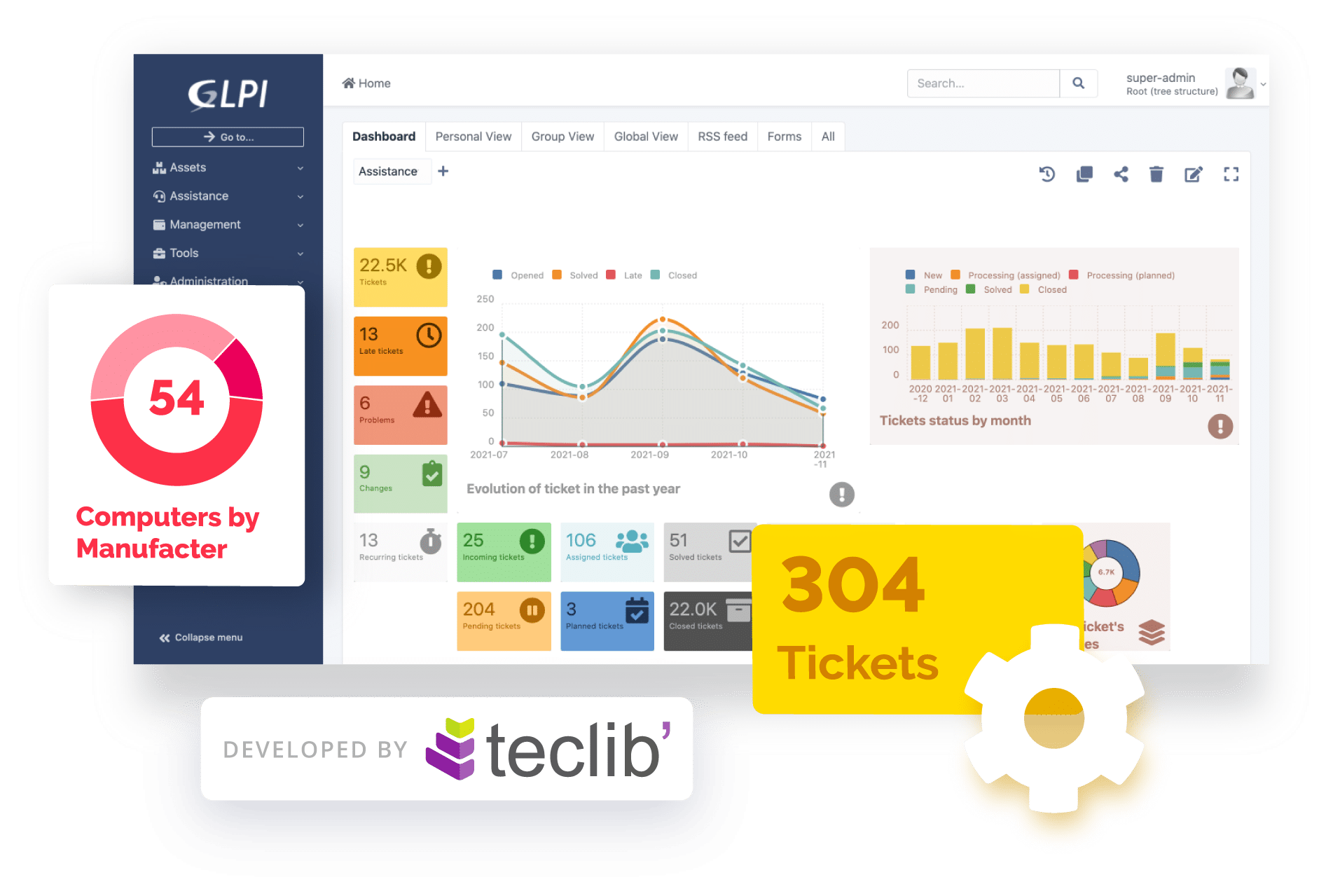 Do you want to use GLPI with support, backups, updates and exclusive plugins included?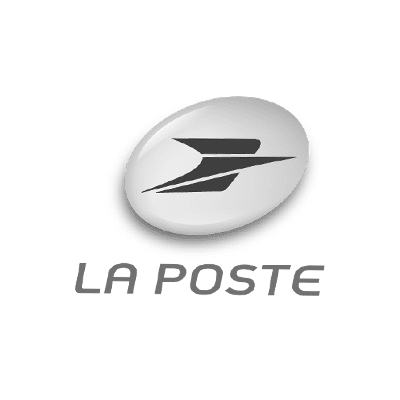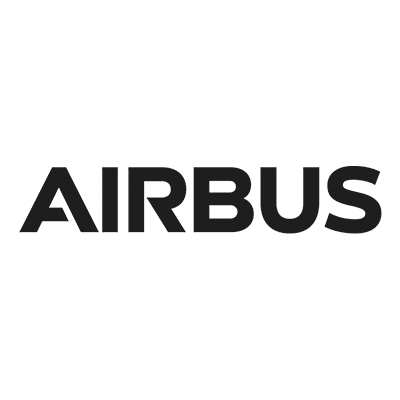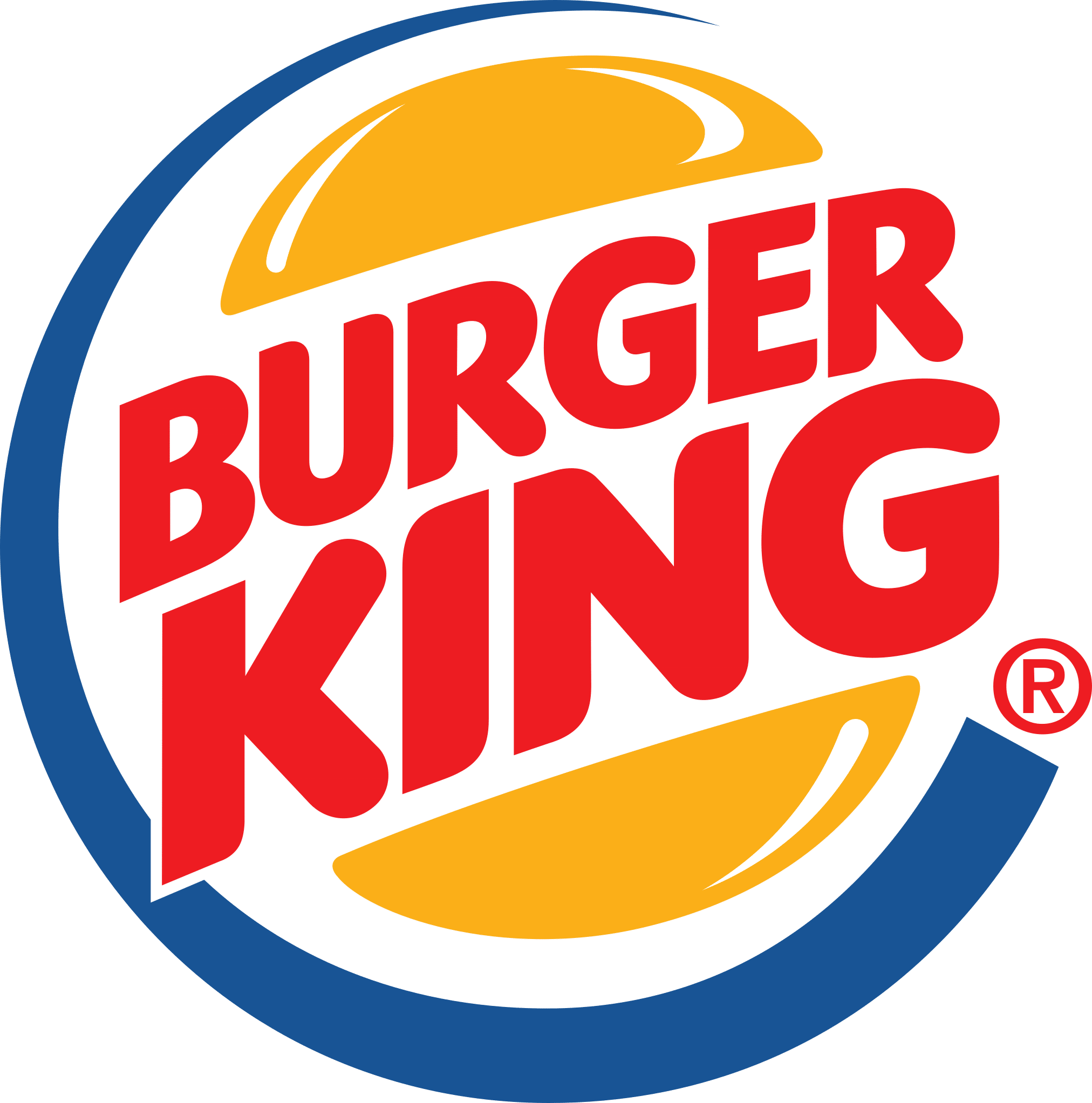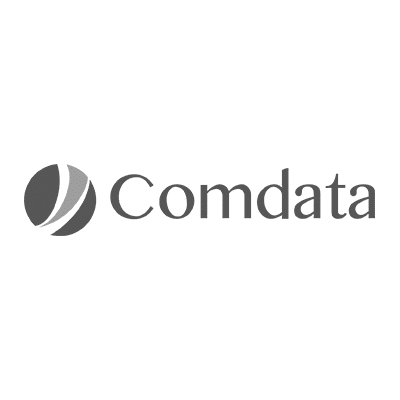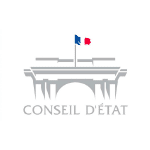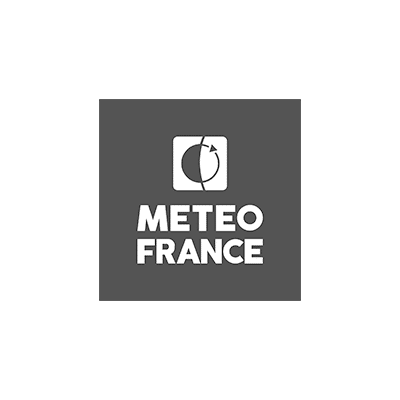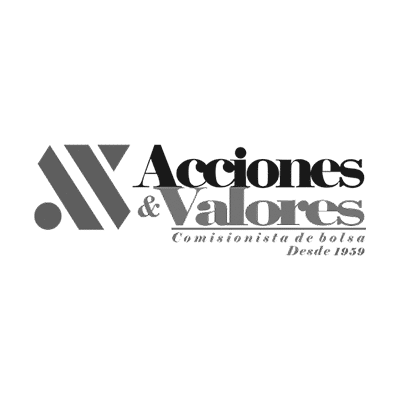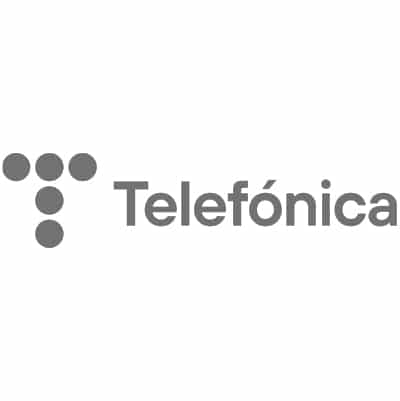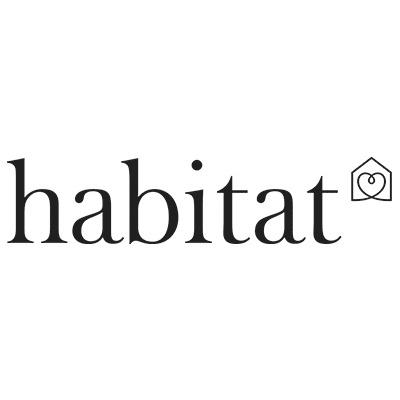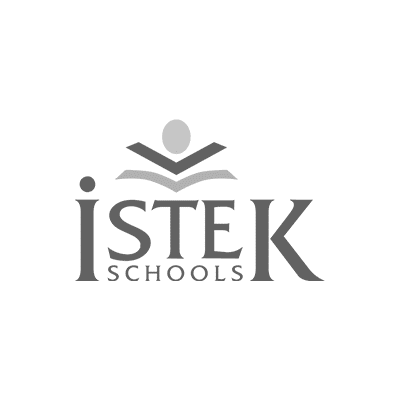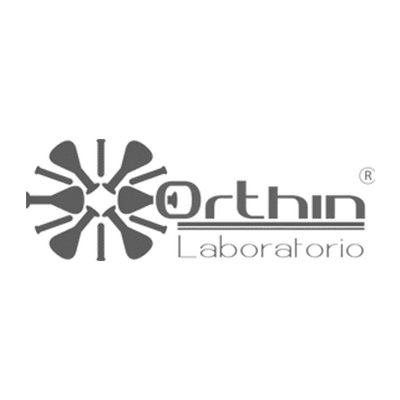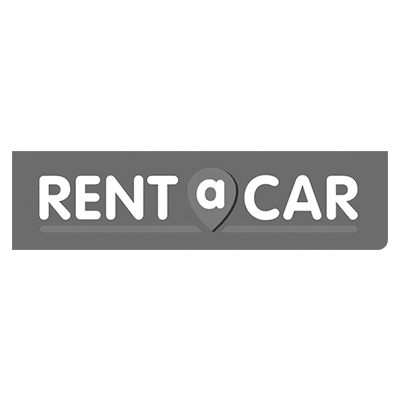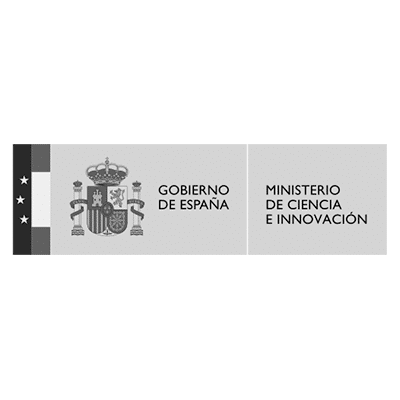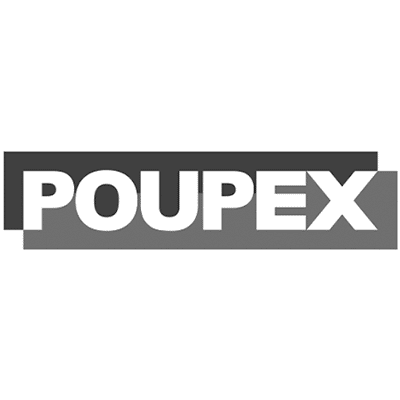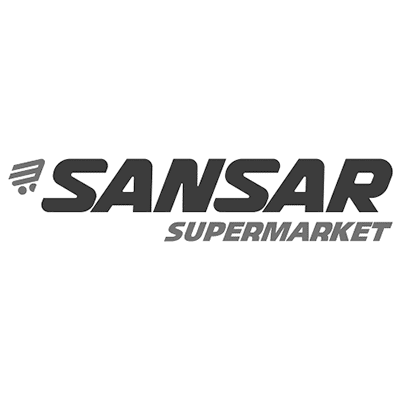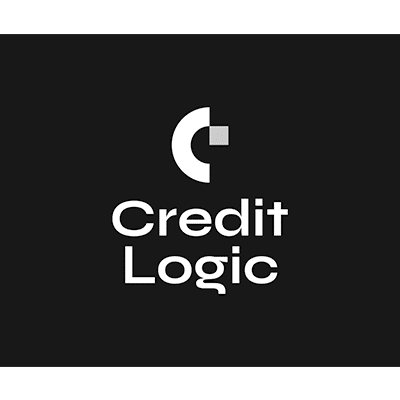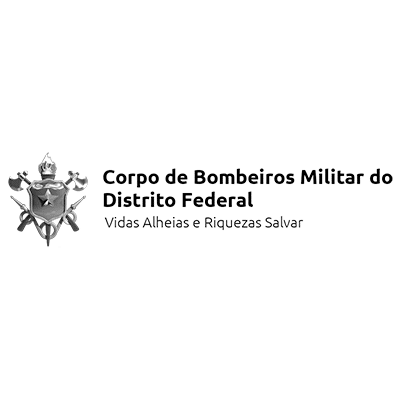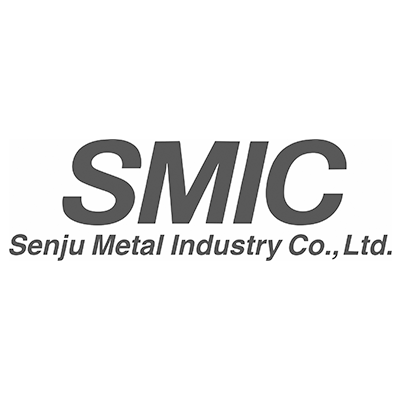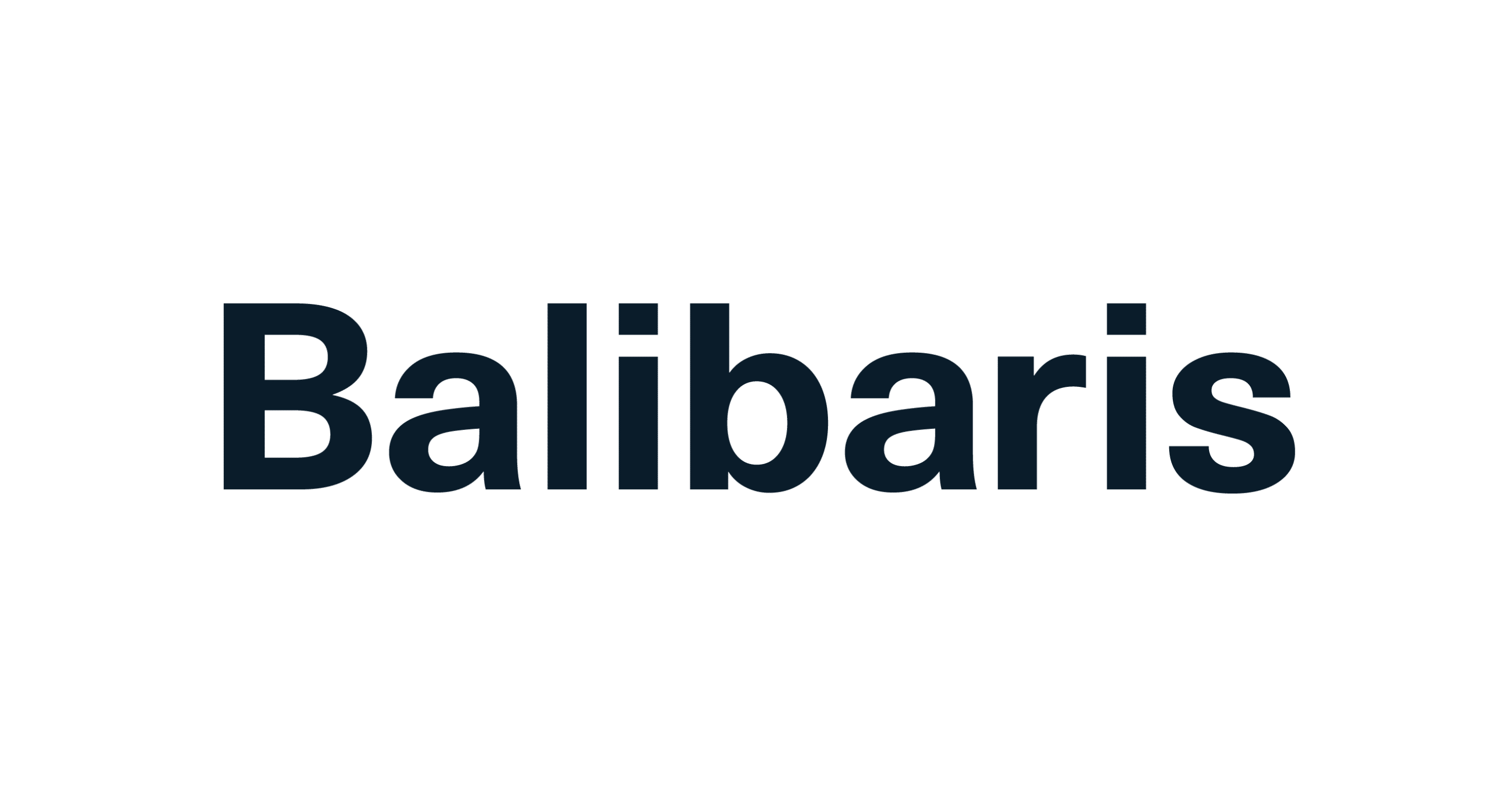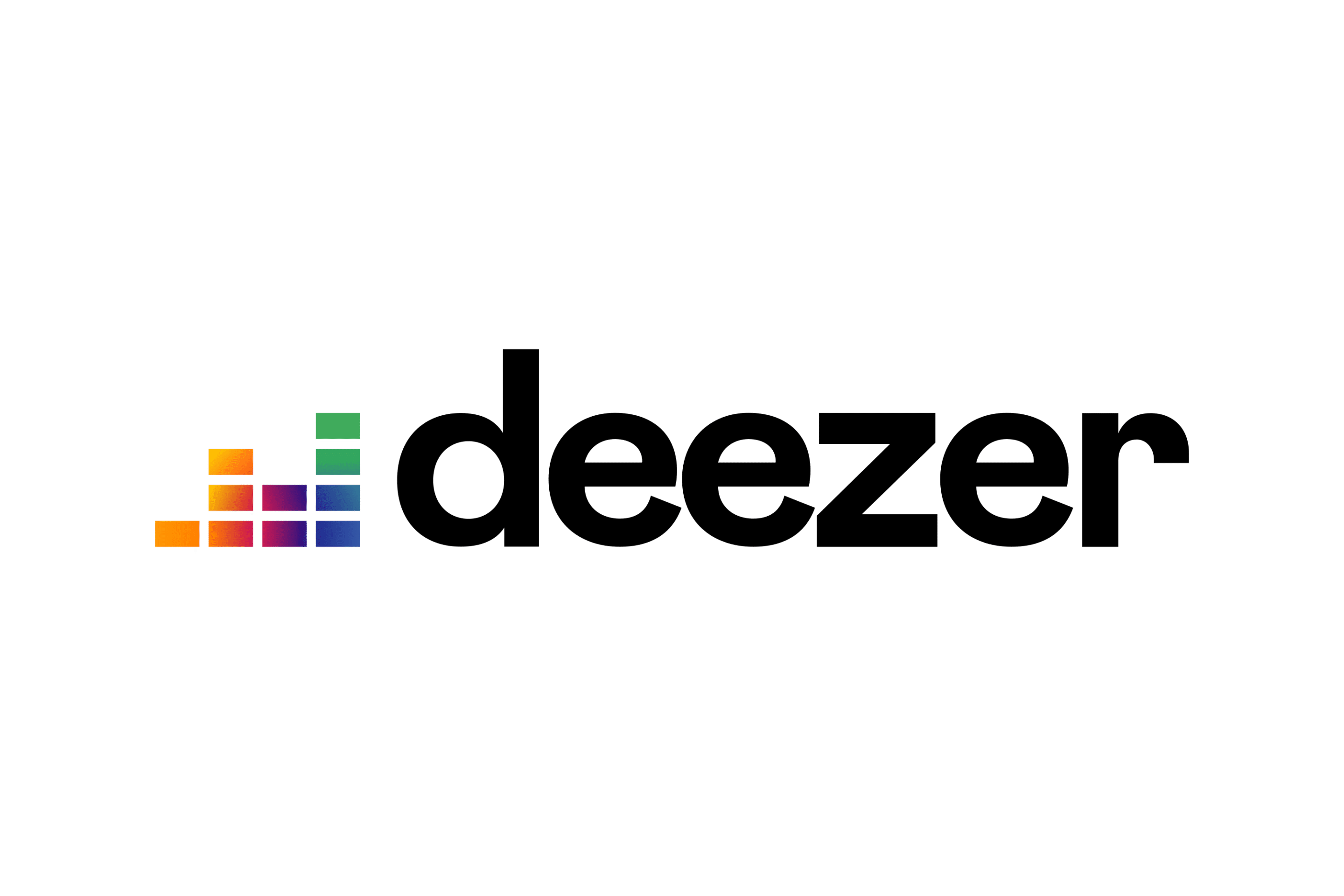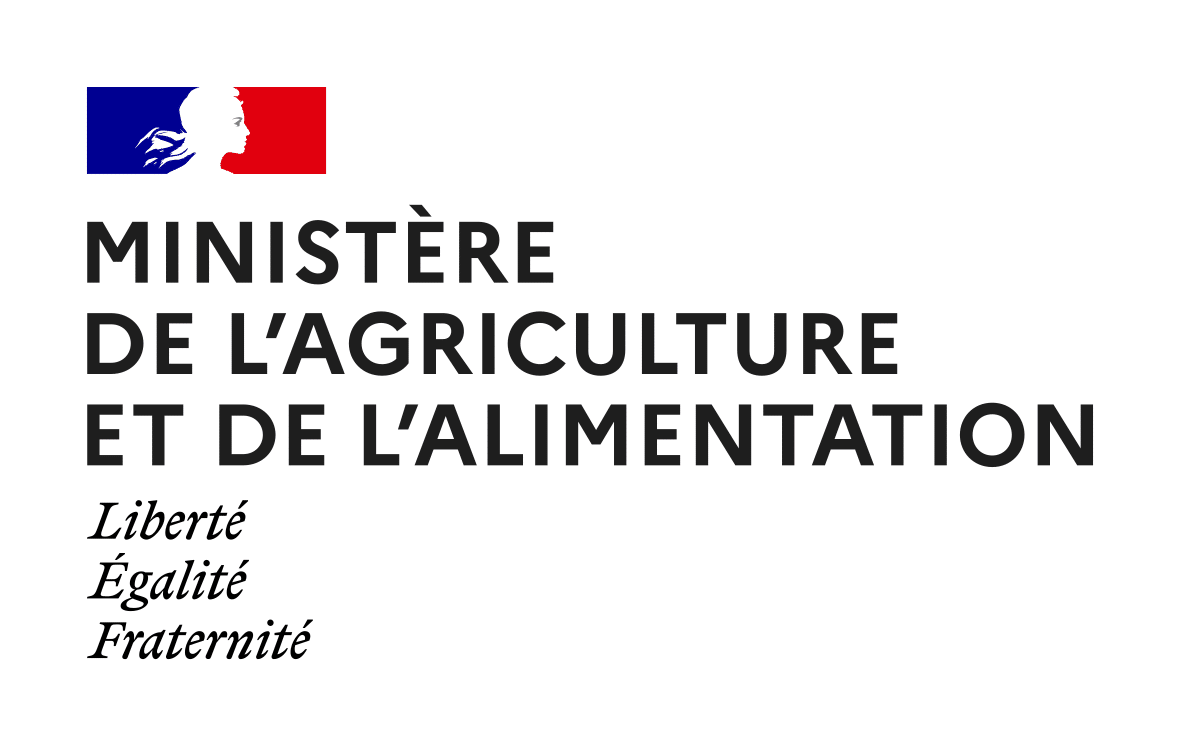 Helpdesk
Organize your support easily with GLPI: manage incidents/requests, create forms, define SLAs, deliver the best experience to your customers.
Tickets
Problems
Changes
Statistics
Forms
Recurrent tickets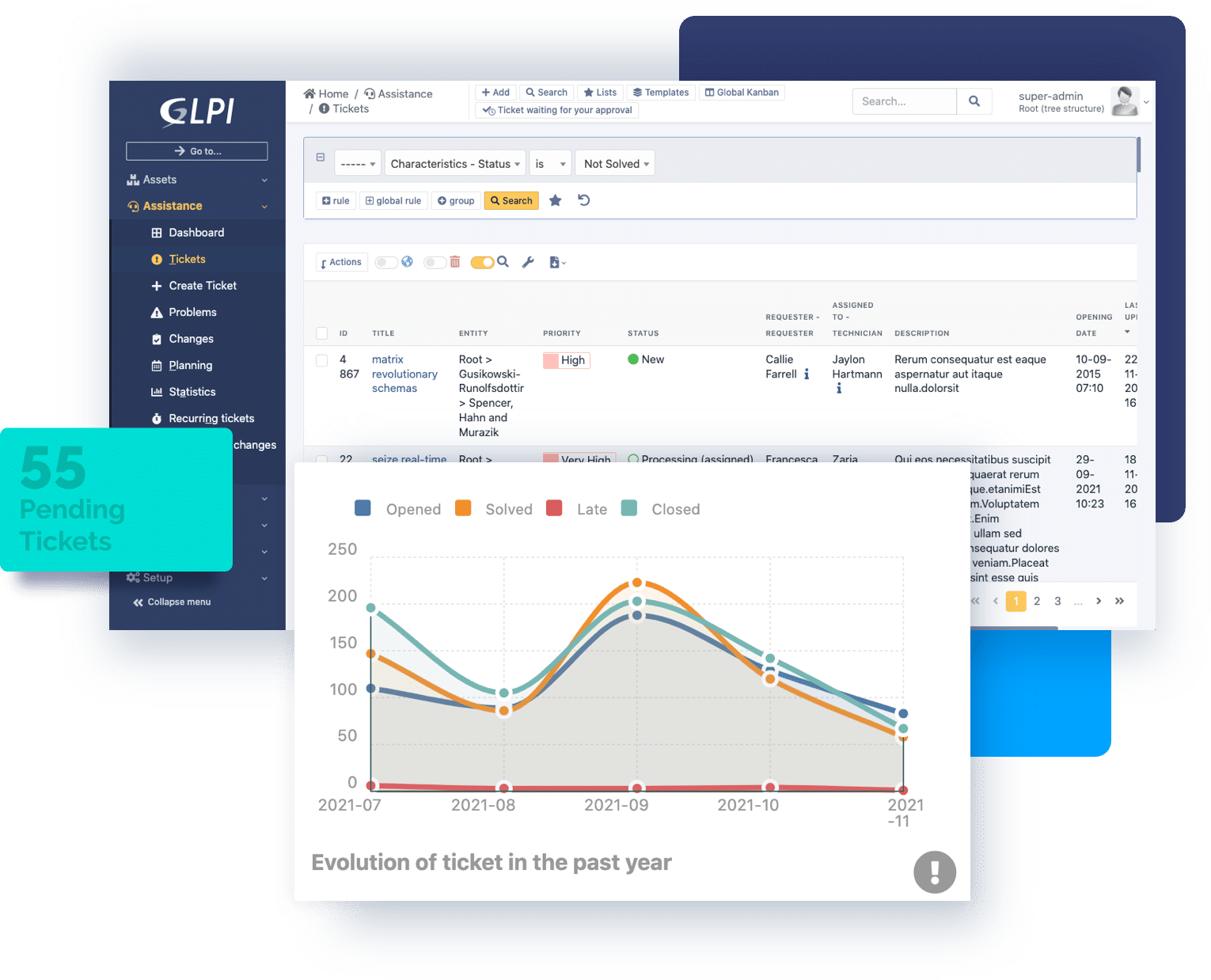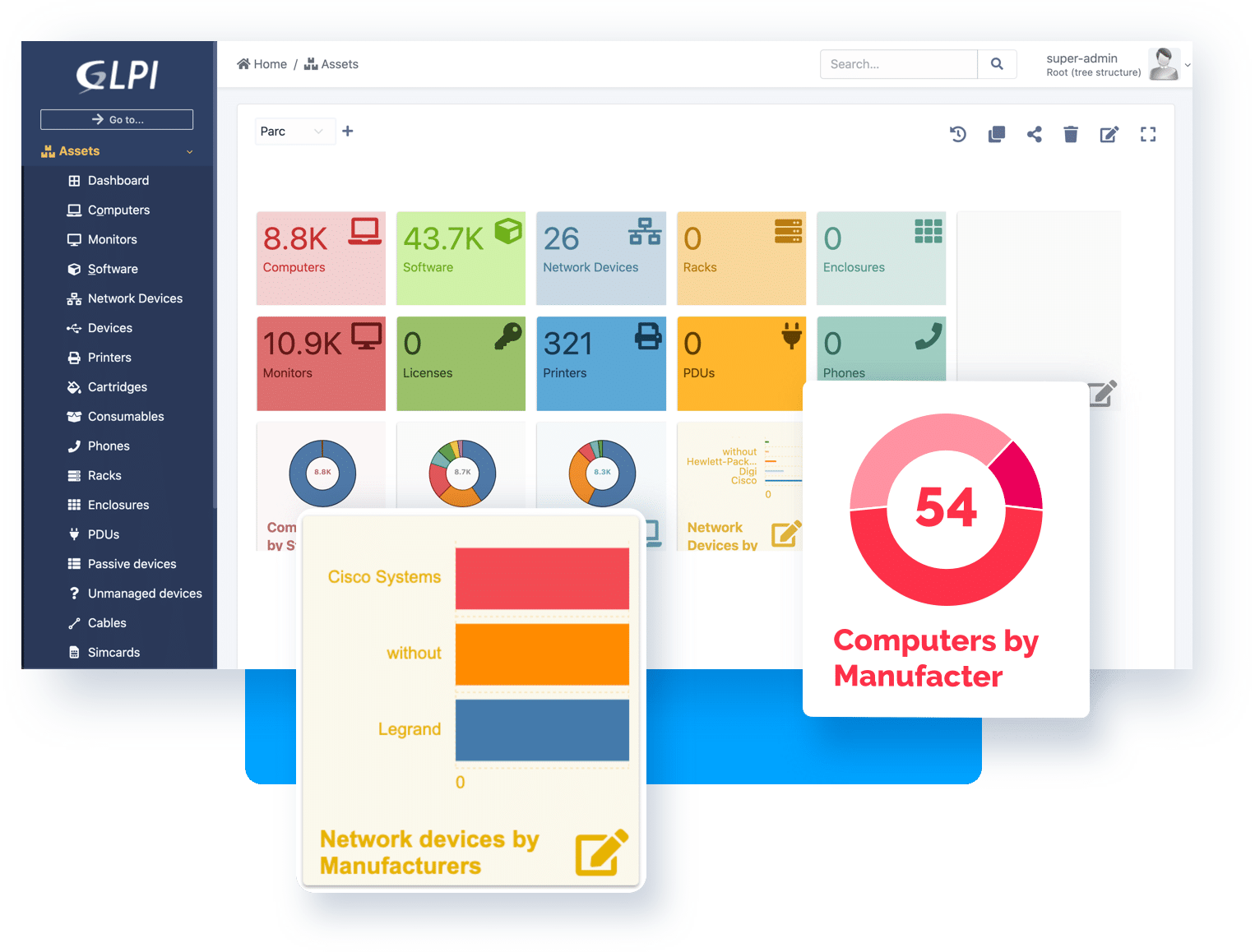 CMDB
Manage hardware, software and data centers. Link Asset inventory to Helpdesk and get 360° control of your IT and business infrastructure.
Hardware
Data centers
Software
Impact & relationship
SIM cards
Dashboards
I need more!
Discover the full potential of GLPI: track your expenses, contracts and suppliers, create new inventory objects, manage user database and make reports. Check the complete features description to learn more.
Management
Administration
Marketplace
Setup
Project management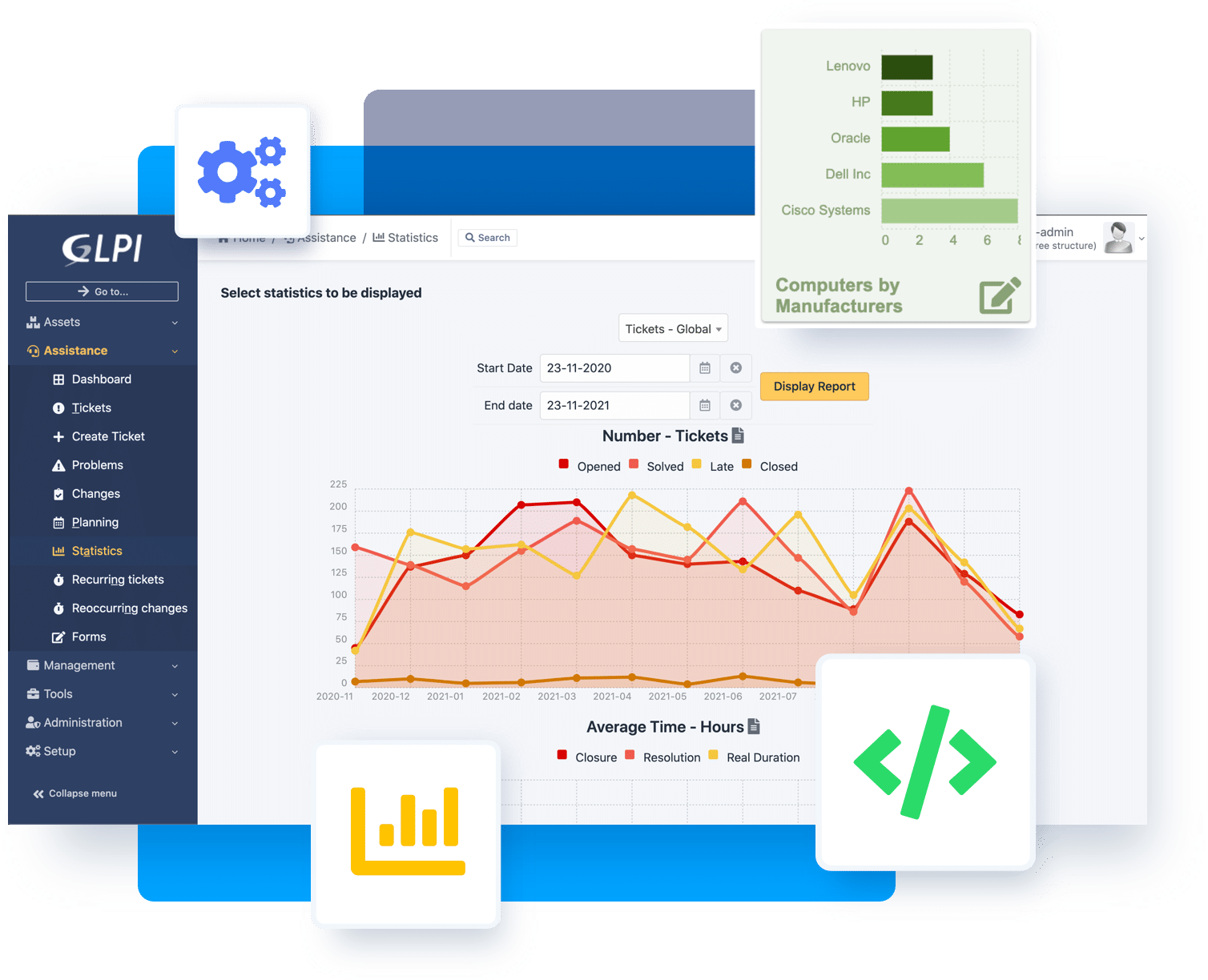 The right solution for your needs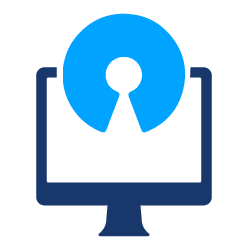 GLPI COMMUNITY
Use with no support/guarantee
100% free and open source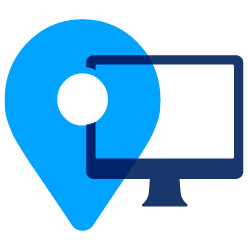 GLPI ON-PREMISE SUPPORT
Get the support and guarantee!
Starting from 100 €/ per month.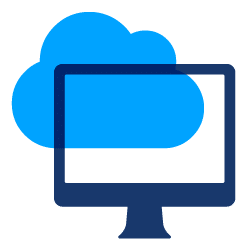 GLPI NETWORK CLOUD
Sign up and start working!
19€ per IT agent*/per month
Any questions? Get in touch with us!