GLPI SUCCESS CASES
On this page you can read stories of our clients
So far our experience is fantastic – both the software itself and the services to manage it from GLPI partner – as a former openview, patrol and ServiceNOW customer I appreciated the speed and low TCO of the service without compromising on essential features.

Eoin Fleming CISO, Creditlogic LTD
GLPI is one of the most complete open-source ITSM software. On one platfrom we offer users to manage: assets park, helpdesk (tickets/problems/changes/etc.), finances (suppliers/contracts/contacts/etc.), projects and users. 
We are proud to be chosen as a tool to accelerate your business! 
Check our video reviews!
Note: subtitles are available. Please, turn them on and select your option.
Do you use GLPI and want to share your experience?
We are proud to state that our solution is used by millions of people worldwide. If you are one of them and you want to contribute the promotion, we invite you to leave your contact details.
We will be delighted to hear your story!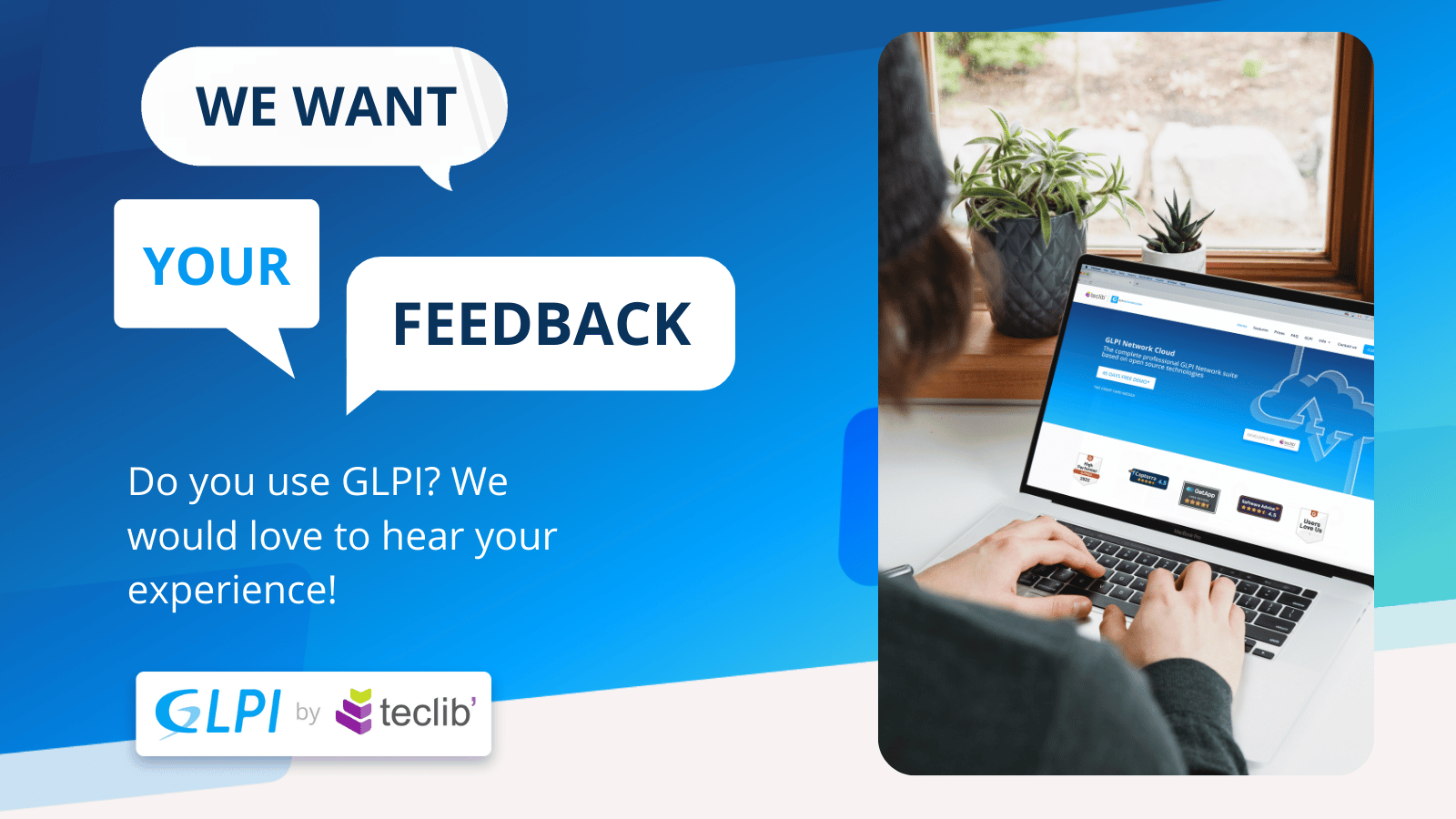 Try all features on GLPI Network Cloud
Any questions? Get in touch with us!