On Friday the 13th all Teclib Group employees gathered together at the picturesque Le Tronchay farm (where one of the offices is located) to celebrate all the work has been done last year and discuss future plans.

Employees travelled from different parts of Europe to see each other after a long break (due to the COVID restrictions) and share this unique moment.
Teclib Day
The event started with a warm coffee and croissants welcome for everyone and continued by the CEO of Teclib Group – Pascal Aubry – talking about Teclib's history, global review of the company and new challeges and strategy.
After that Chloé Robin from Buy the Way agency and Franck Patissier from Hodei (Gold partner-integrator of Odoo) took the floor and presented their strategy for the 2022 and shared some business insights.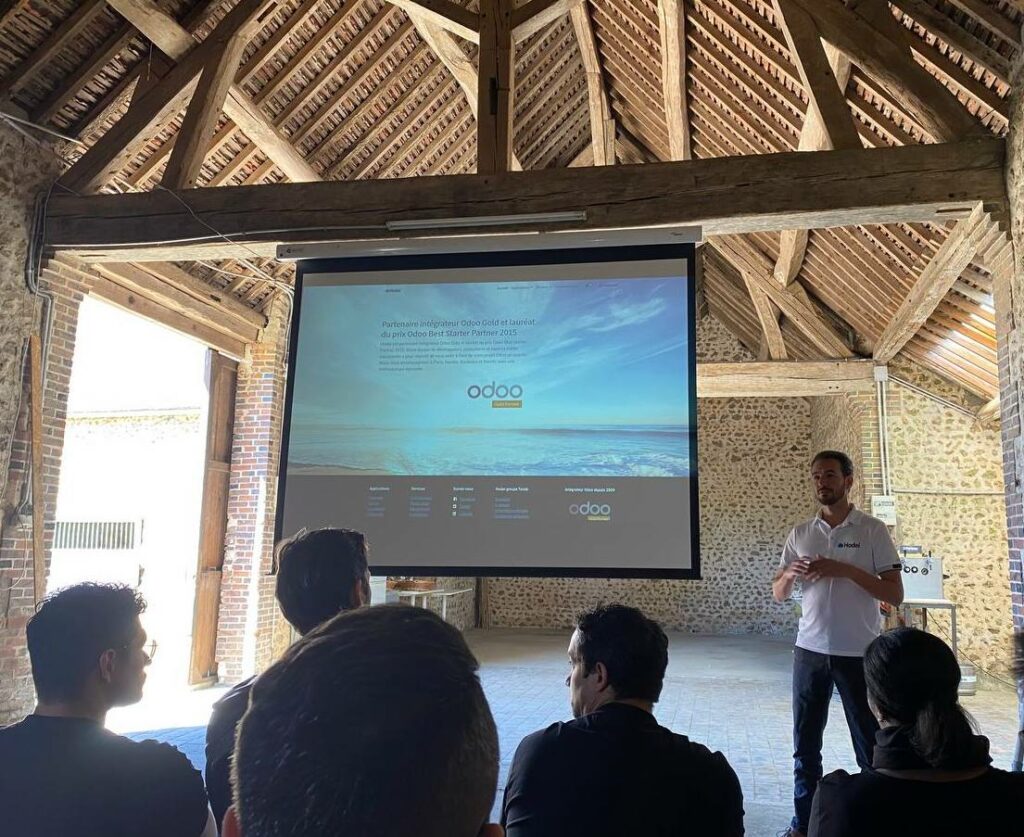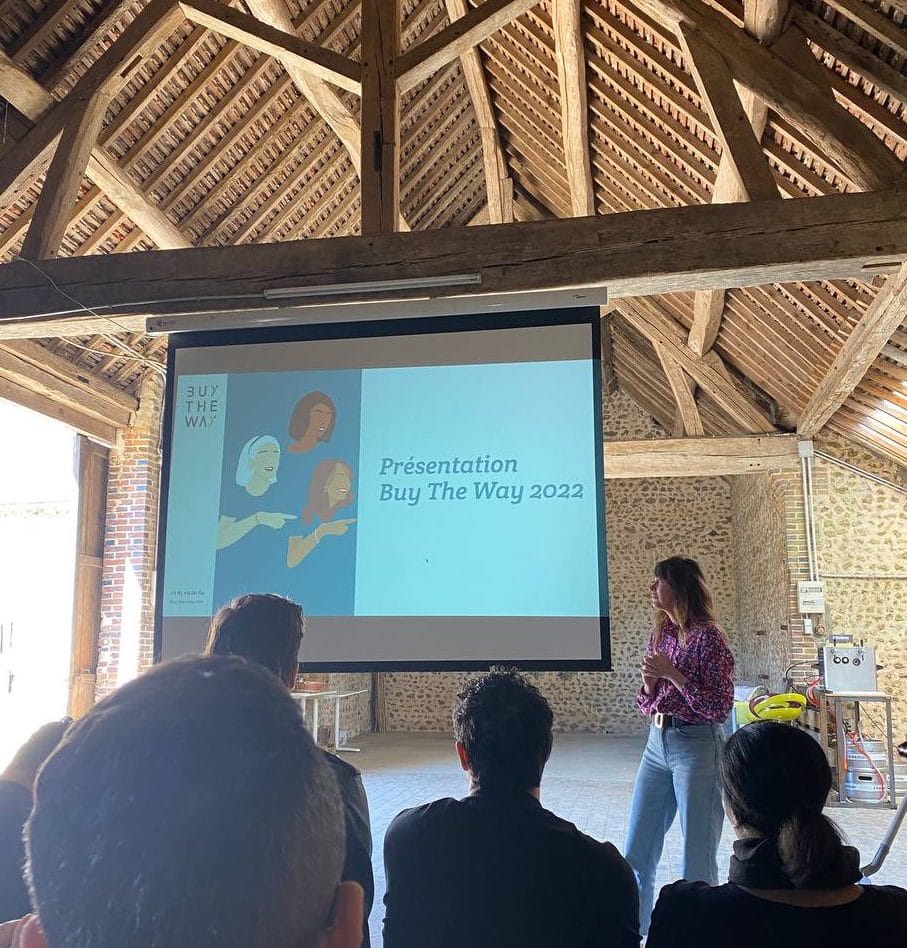 After a short break (BBQ for lunch!) Loïc le Für (sales director at Teclib Edition) spoke about GLPI strategy for next year and business development, followed by Alexandre Delaunay (head of GLPI development team) who presented the new version of GLPI: GLPI v. 10.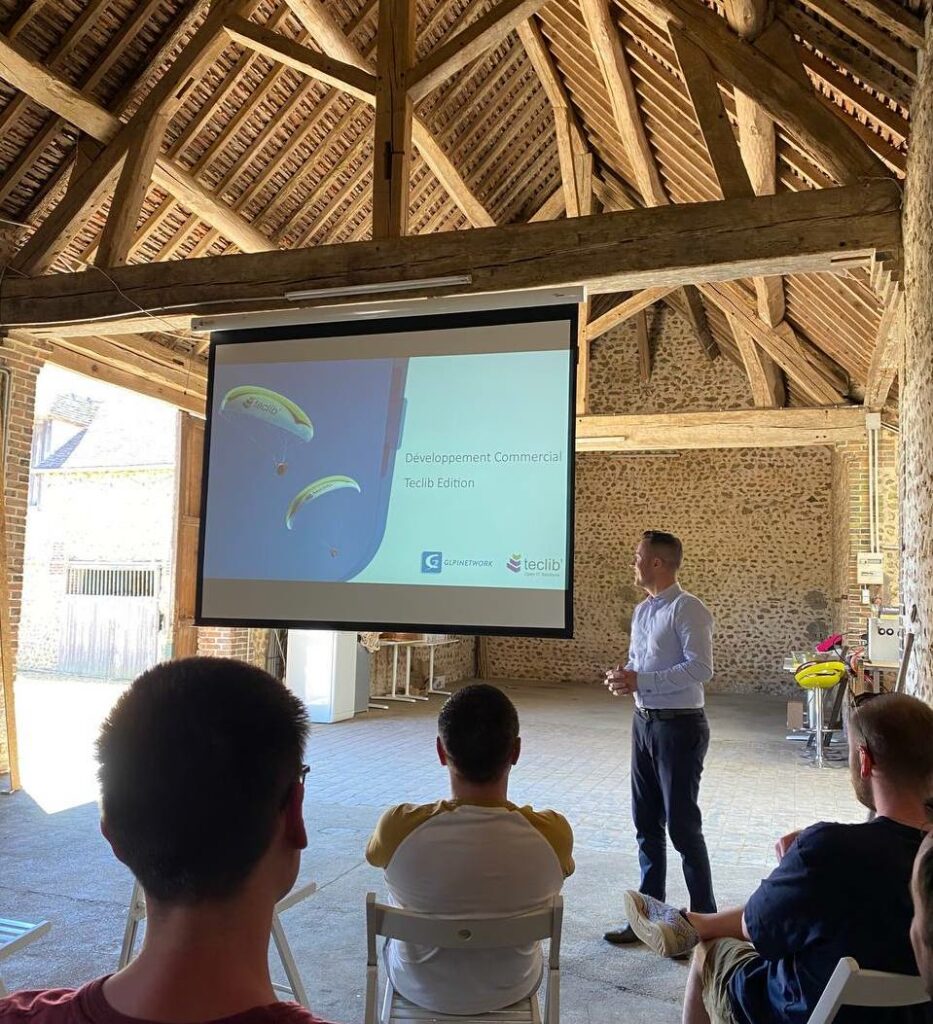 The official part ended with François Legastelois (Teclib Edition business unit director) speech and Kimios new version presentation (by Thomas Lornet)
At Teclib Group we know not only how to work hard, but also how to party (for this part we should specially thank SerenIT team)! After all the presentations it was famous aperó time – time to chat, discuss and have fun.
Thank you all for coming and share one more Teclib Day all together.